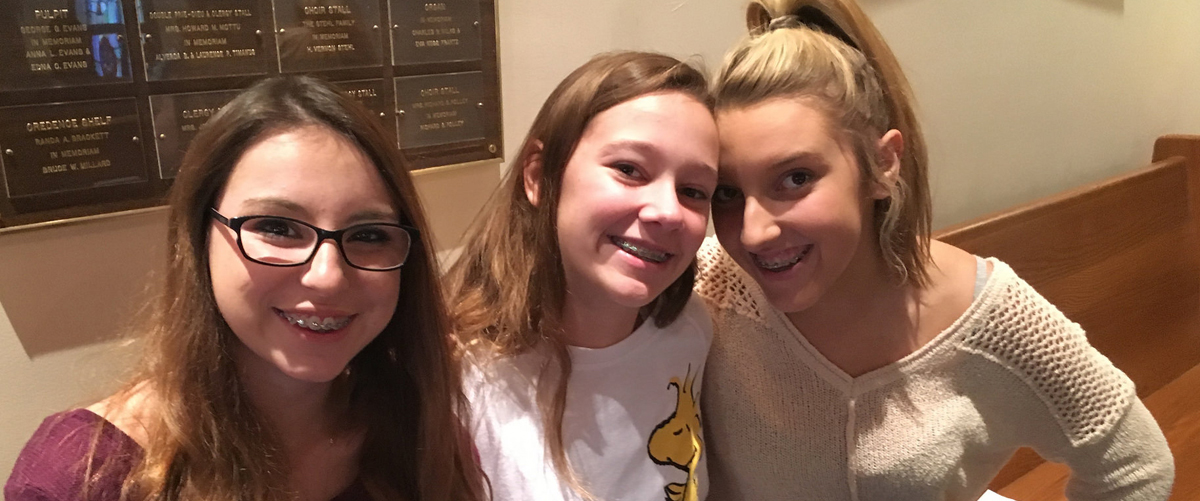 "Don't let anyone look down on you because you are young,
but set an example for the believers in speech, in conduct, in love, in faith and in purity."
~1 Timothy 4:12
Pathfinders
High School and older Middle School Youth are also known as The Pathfinders.  This year they meet for special occasions, such as a joint meeting on 11-11-18 with the Kol HaLev youth for 1,000 Prayers for Peace Event in Lutherville.
Confirmation classes will be offered this winter and spring- what does it mean to promise to be a follower of Jesus?  If you are interested in learning more details about our confirmation classes, please contact the church office at 410-252-2711 or follow us on facebook!
All youth enrolled in the Sunday classes must have a
Registration Form
on file in the church office.
For additional questions about the program, please contact
Steffy Sabino
or the church office at 410-252-2711