Lord, you set us all as caretakers of your creation.

Forgive us that we have been so slow to take on the responsibility. 

Bless and inspire scientists and engineers who are working to devise ways of easing the strain we put on the earth.

Bless and inspire financial leaders to create and enact environmentally responsible structures for trade. 

Bless and inspire political leaders with an undaunted vision for environmentally responsible policies and the courage to make responsible stewardship fit seamlessly into our daily lives.

Help us all to walk more gently on your earth and live more gently with each other.

Amen. 


Methodist Council of Great Britain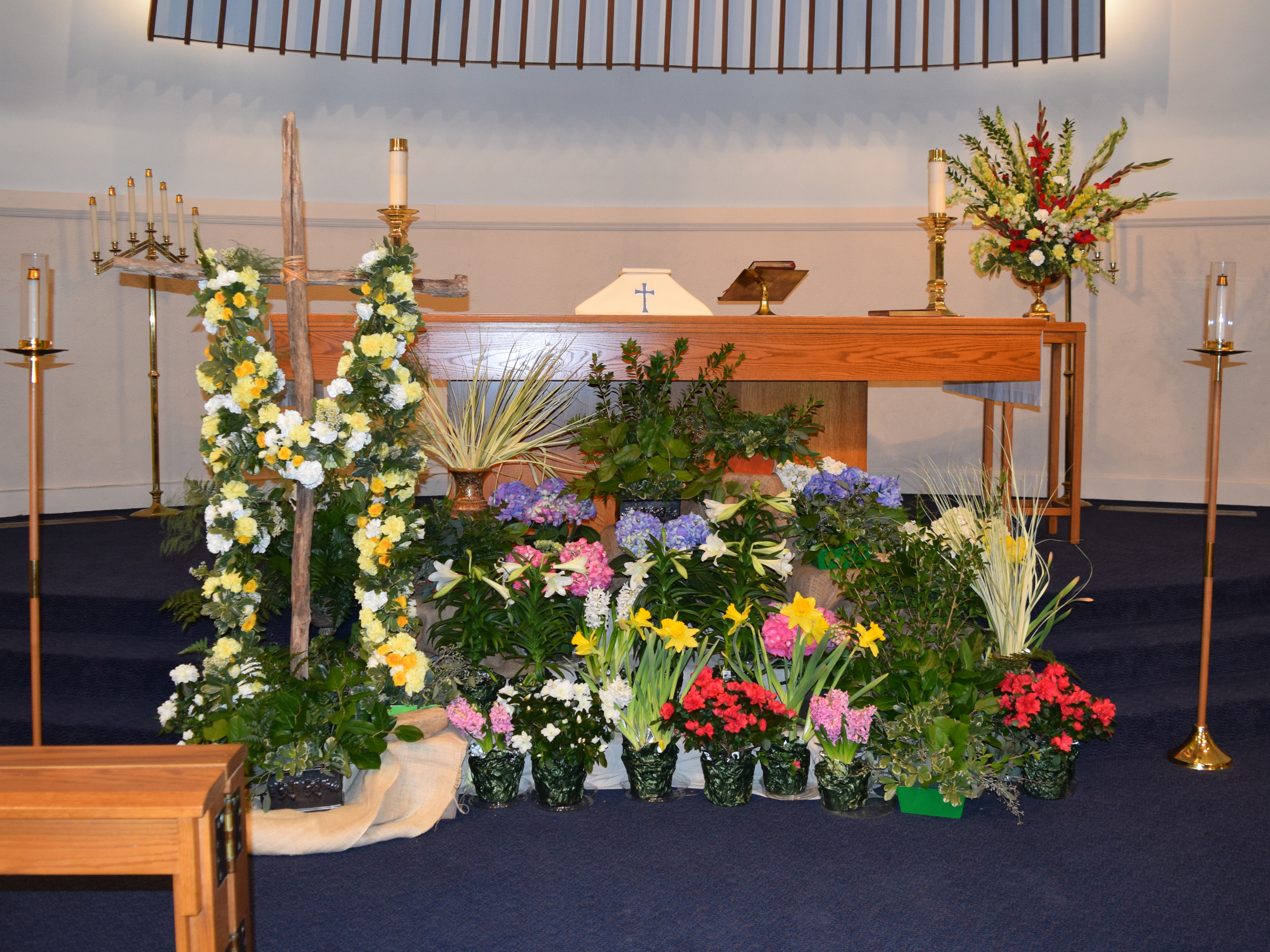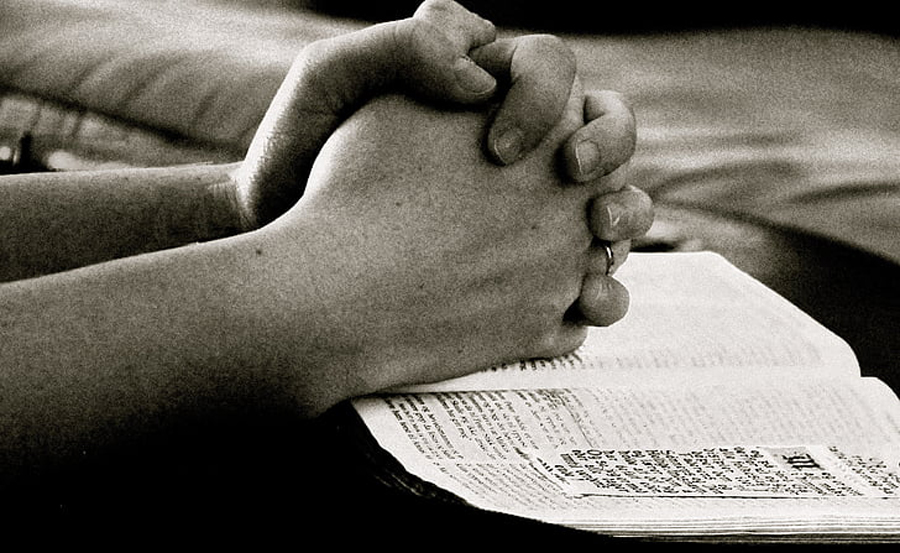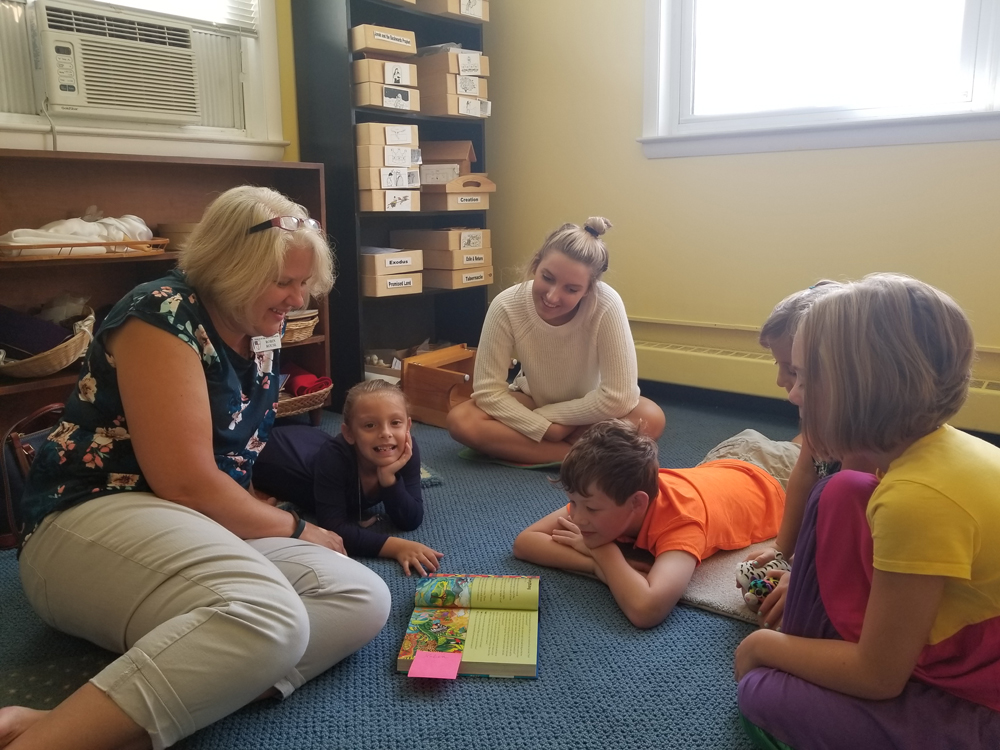 Children Formation Resources

"God of the present moment, God who in Jesus stills the storm and soothes the frantic heart; bring hope and courage to all who wait or work in uncertainty. Bring hope that you will make them the equal of whatever lies ahead. Bring them courage to endure what cannot be avoided, for your will is health and wholeness; you are God, and we need you."
A New Zealand Prayer Book (adapted)
He Karakia Mihinare o Aotearoa' 
If you would like to support Holy Comforter in this or any of our missions, please consider making a gift. More details can be found on our website.