Lord, I have nothing;
help me to give even what I do not have.
Lord, I feel nothing;
help me not to be jealous, that You may use me to touch others' hearts.
Lord, I am weary;
help me to remember that You have been weary, too.
Lord, I need refreshing;
help me to refresh others and to forget about my own needs.
Lord, I can't see the way ahead;
help me to not get in the way of those who can.
Lord, I am disappointed;
help me not to bring disappointment to others.
Lord, I have no one to help me;
help me to trust in You.
Lord, I can't see You;
yet You see me—help me to remember that.
Lord, I am not worthy to receive You,
but only say the word and I shall be healed.
Hugh Barney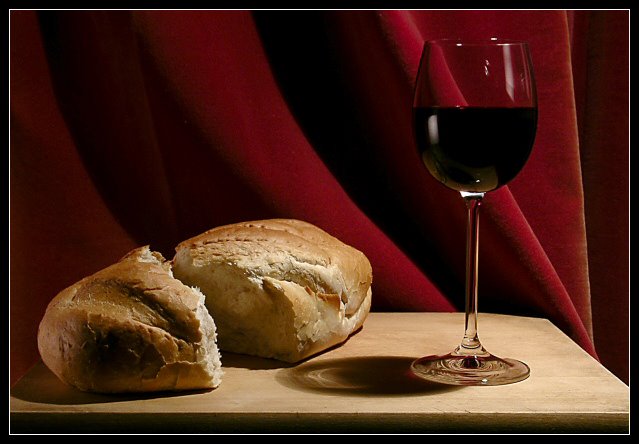 A Meal of Solidarity
There is an ancient Jewish tradition of collectively gathering and sharing a blessing over bread and wine. This is a tradition which has lasted for thousands of years and which Jesus observed during his life. 

Join us at Compline on Thursday at 7:30 pm for a Meal of Solidarity. Bring some bread and a glass of wine or juice and share in a communal experience. 

 Contact Chris+ or Will Shaw with any questions.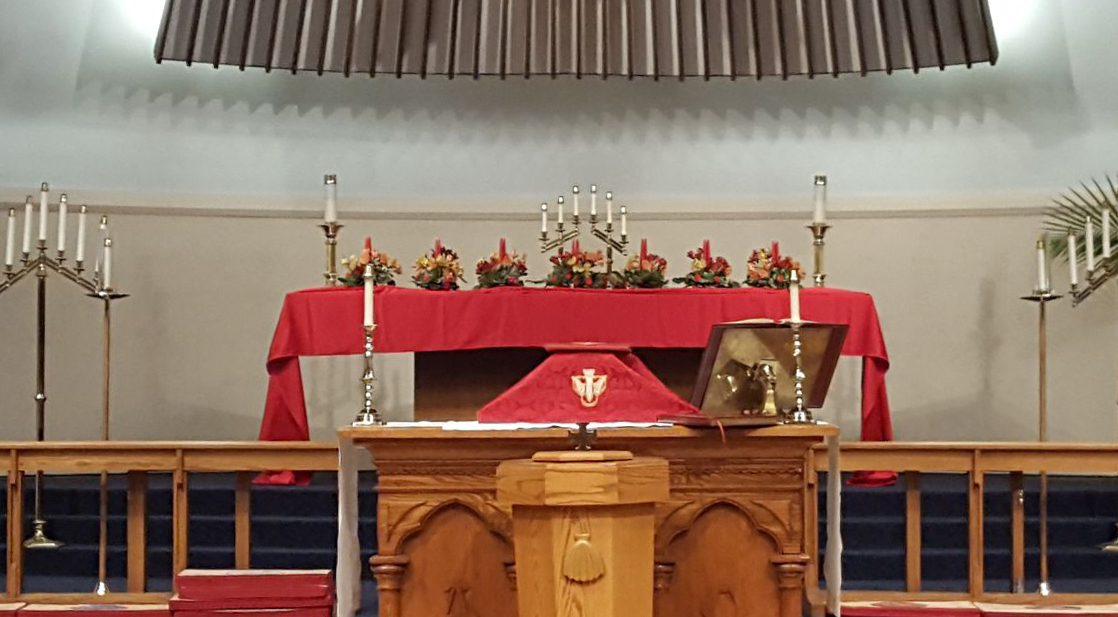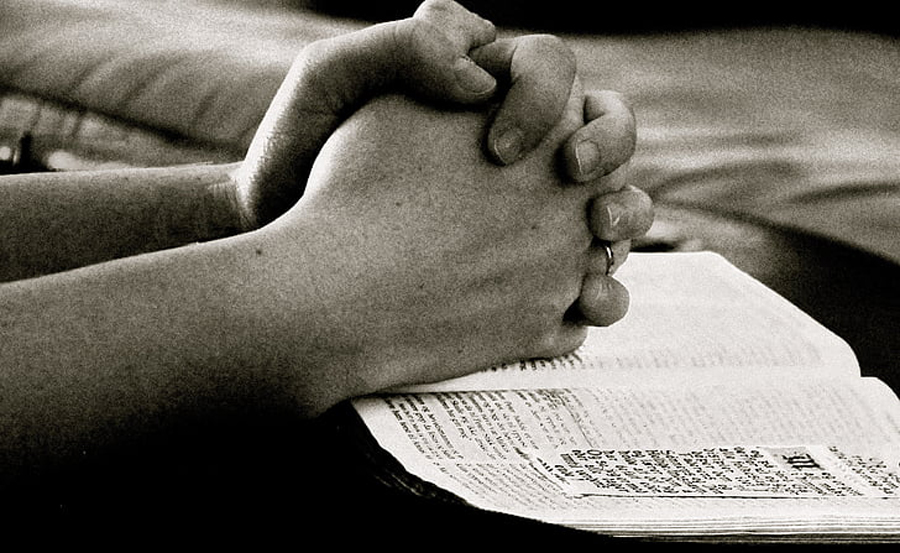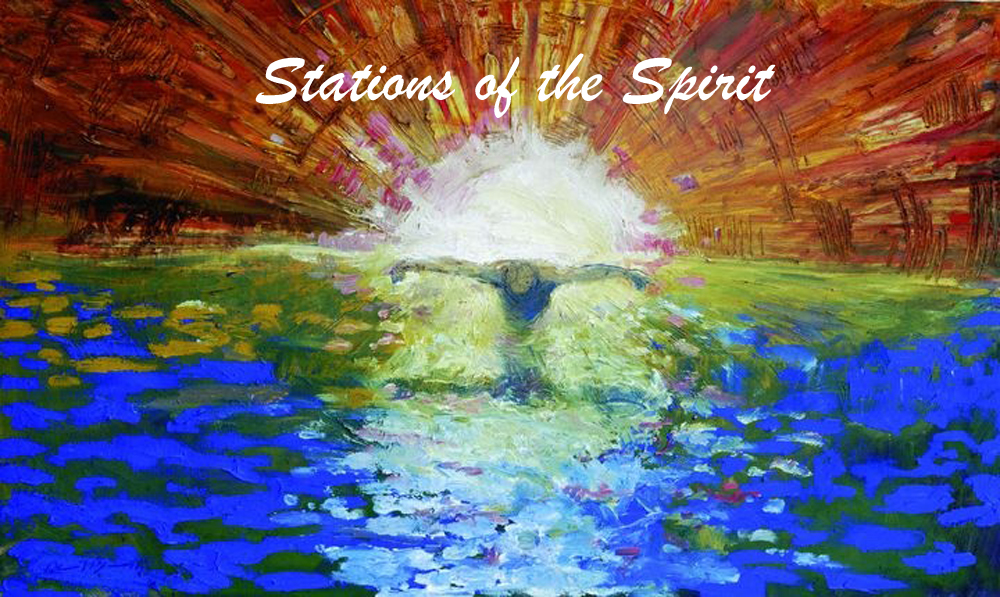 Did you miss our Stations of the Spirit? Celebrate the Feast of Pentecost by viewing the Stations of the Spirit. Enjoy a moving service of prayer, scripture, art, music and reflection which shows off some of the best of Holy Comforter's liturgical creativity.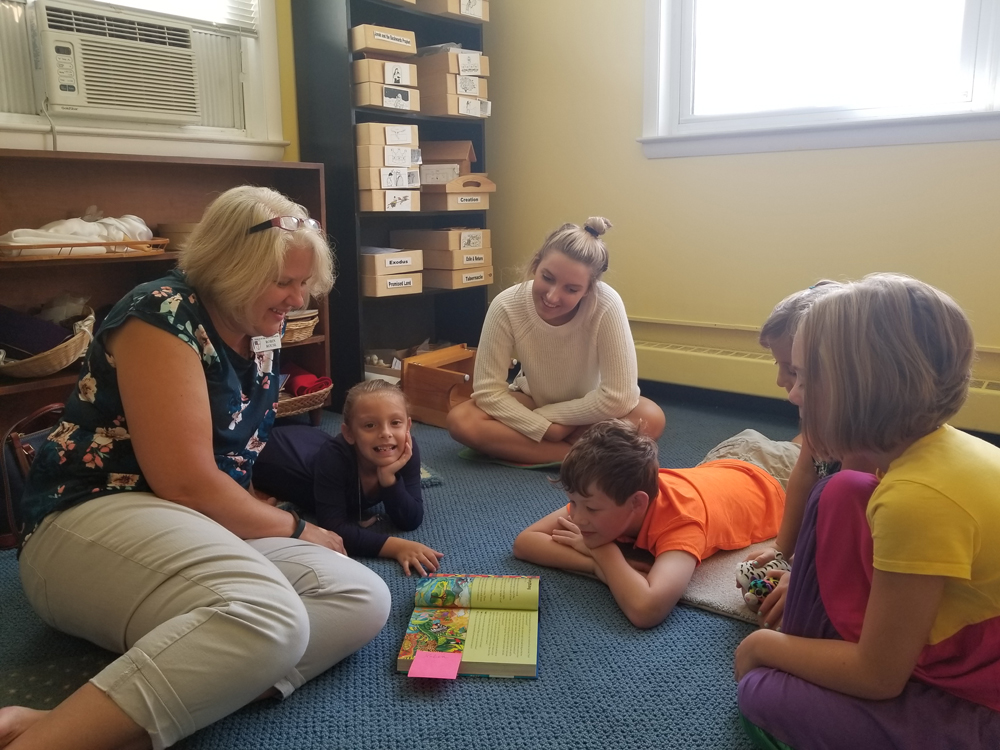 Children Formation Resources

"God of the present moment, God who in Jesus stills the storm and soothes the frantic heart; bring hope and courage to all who wait or work in uncertainty. Bring hope that you will make them the equal of whatever lies ahead. Bring them courage to endure what cannot be avoided, for your will is health and wholeness; you are God, and we need you."
A New Zealand Prayer Book (adapted)
He Karakia Mihinare o Aotearoa' 
If you would like to support Holy Comforter in this or any of our missions, please consider making a gift. More details can be found on our website.