Almighty God, give us grace that we may cast away the works of darkness, and put on the armour of light now in the time of this mortal life (in which thy Son Jesus Christ came to visit us in  great humility;) that in the last day, when he shall come again in his glorious Majesty, to judge both the quick and the dead, we may rise to the life immortal, through him who liveth and reigneth with thee and the Holy Ghost, now and ever. Amen. 
1549 Book of Common Prayer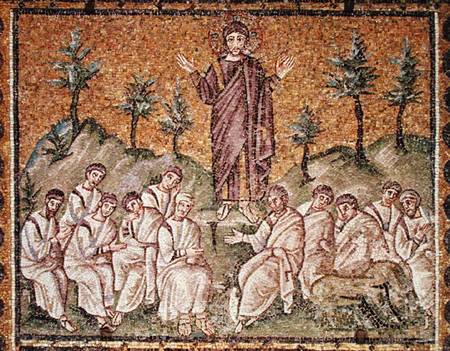 Theological Tuesdays
Join Chris+ for a discussion of the Beatitudes using Dr. Amy-Jill Levine's book as a guide. Join us on Tuesday at 12 noon via
Zoom
.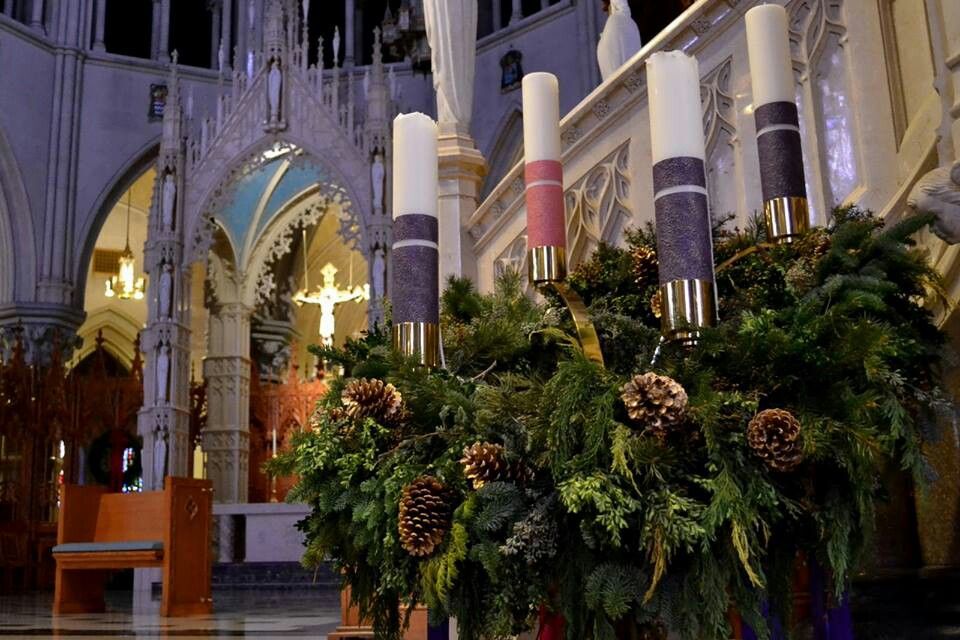 Advent
Advent is here, and it is time to get your Advent candles ready. Read a reflection from our Theologian-in-Residence, Michael Craighead, on the importance of the Advent wreath and Advent candles. Read the reflection
here
.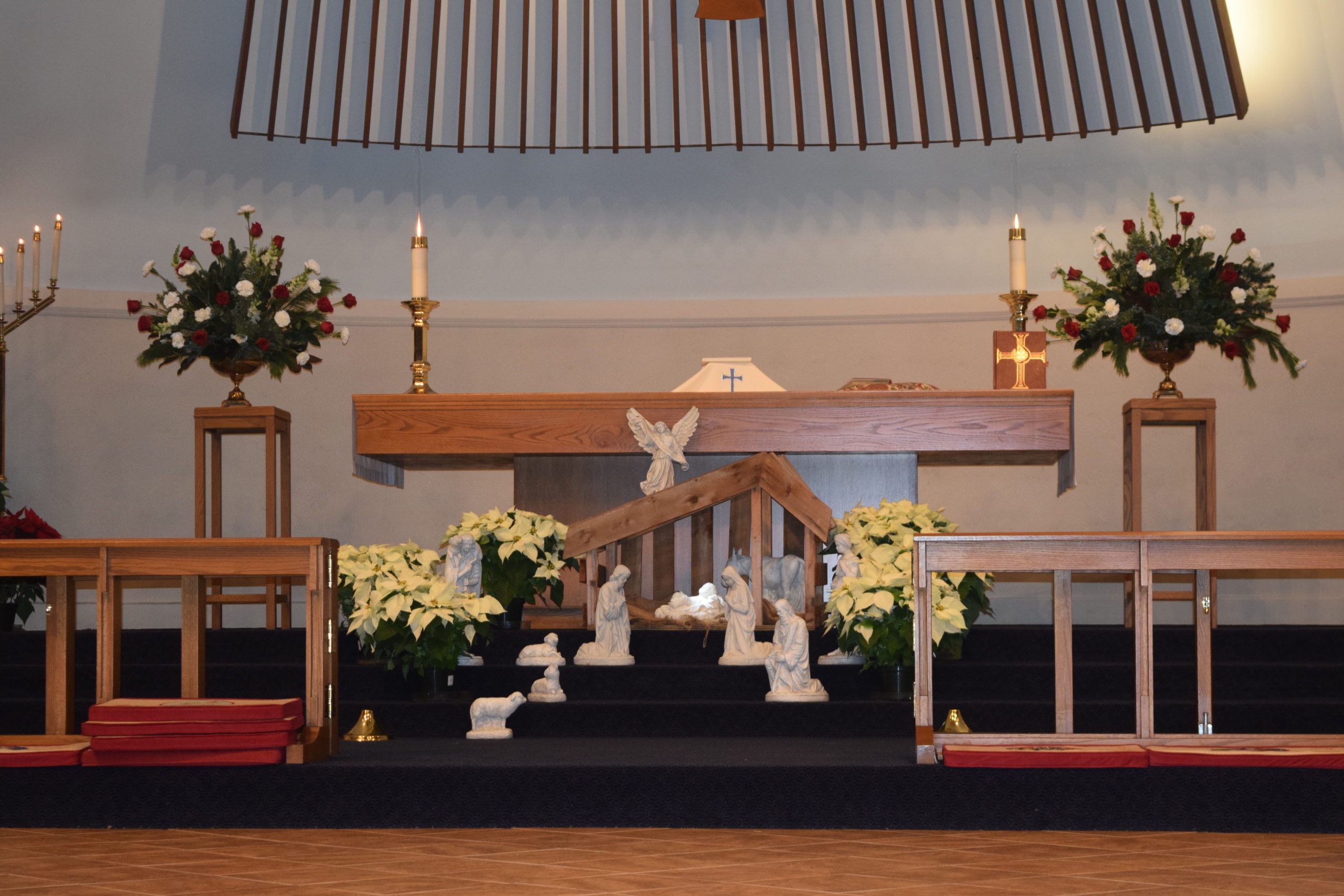 Christmas Is Coming
Christmas will soon be here, and we need your help. Remember to record your carols, send us photos and memories, and help make this Christmas special for the entire congregation.
Find more information on everything to be done for Christmas on our website here.
Prayer in Advent
The chapel will be open for personal prayer on Wednesdays (10 am - 2 pm) and Sundays (8 am - 12 pm) for the duration of Advent. This will start this upcoming Sunday, November 29th.
Please contact Tom Simpson with any questions.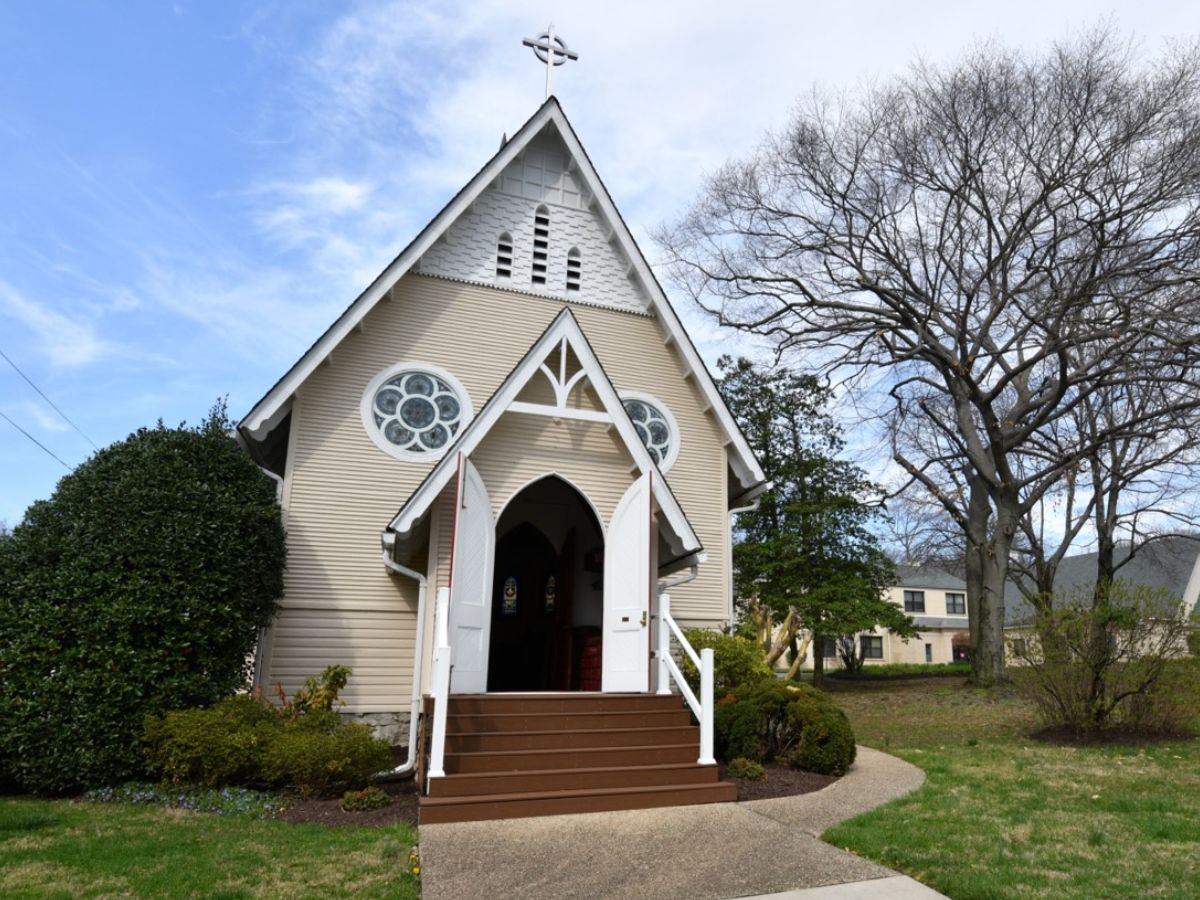 "God of the present moment, God who in Jesus stills the storm and soothes the frantic heart; bring hope and courage to all who wait or work in uncertainty. Bring hope that you will make them the equal of whatever lies ahead. Bring them courage to endure what cannot be avoided, for your will is health and wholeness; you are God, and we need you."
A New Zealand Prayer Book (adapted)
He Karakia Mihinare o Aotearoa' 
If you would like to support Holy Comforter in this or any of our missions, please consider making a gift. More details can be found on our website.