Dear Brothers and Sisters,
The Church year is organized around two major feasts- the Feast of the Incarnation and the Feast of the Resurrection - Christmas and Easter. Christmas is a fixed date each year, but Easter changes every year based on a combination of lunar and solar dating. Each of the other feasts and festivals of the year are based around these two dates.
For example the Feast of the Annunciation occurs 9 months before Christmas Day. The Feast of the Ascension occurs 40 days after Easter. These days, sometimes days of great importance, occur during the busy work weeks and often get forgotten. This year, take some time to remember these other feasts and festivals. Take 15 minutes during your day to examine the lectionary. Spend some time reading about the lives of the saints.
So often our attention focuses only on the major feasts, and often only when they fall on a Sunday. When was the last time that we celebrated the Feast of the Presentation, or St. Michael and All Angels or the Transfiguration? Maybe we can use a different pace, a different rhythm to life to explore these lesser known parts of our faith.
Special CHC/KHL Lunch for Learning and Sharing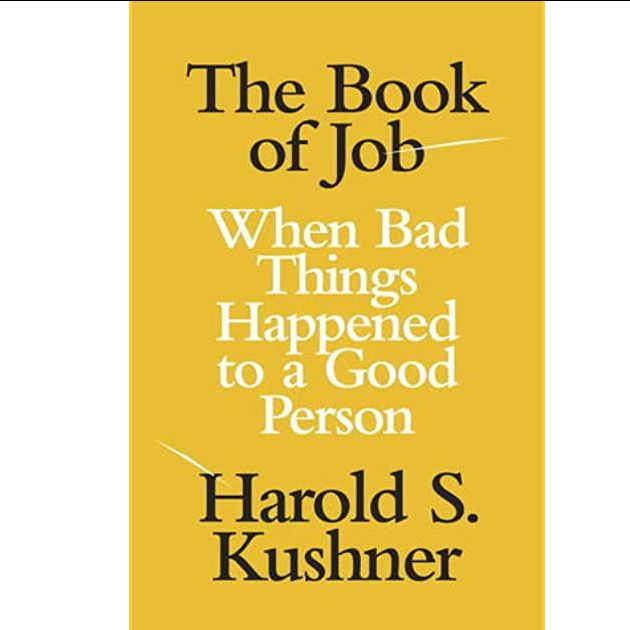 Join Chris+ and Rabbi Geoff for an hour over lunch (starting Tuesday, May 19th) to discuss the book of Job. The CHC/KHL community will reflect on the story of Job and use Harold Kushner's The Book of Job: When Bad Things Happened to a Good Person as a companion guide. Please join us on Tuesday's at noon for lunch and hour of learning and sharing.
Please find more information on our website. You may join the Lunch via Zoom. Additional instructions on joining without Zoom can be found here.
Prepare for Pentecost
Remember to complete your recording to participate in our virtual choir. See the YouTube video for instructions.
Send a candid shotof you being  inspired by the Spirit to Sandy Benson for incorporation in our Pentecost liturgy.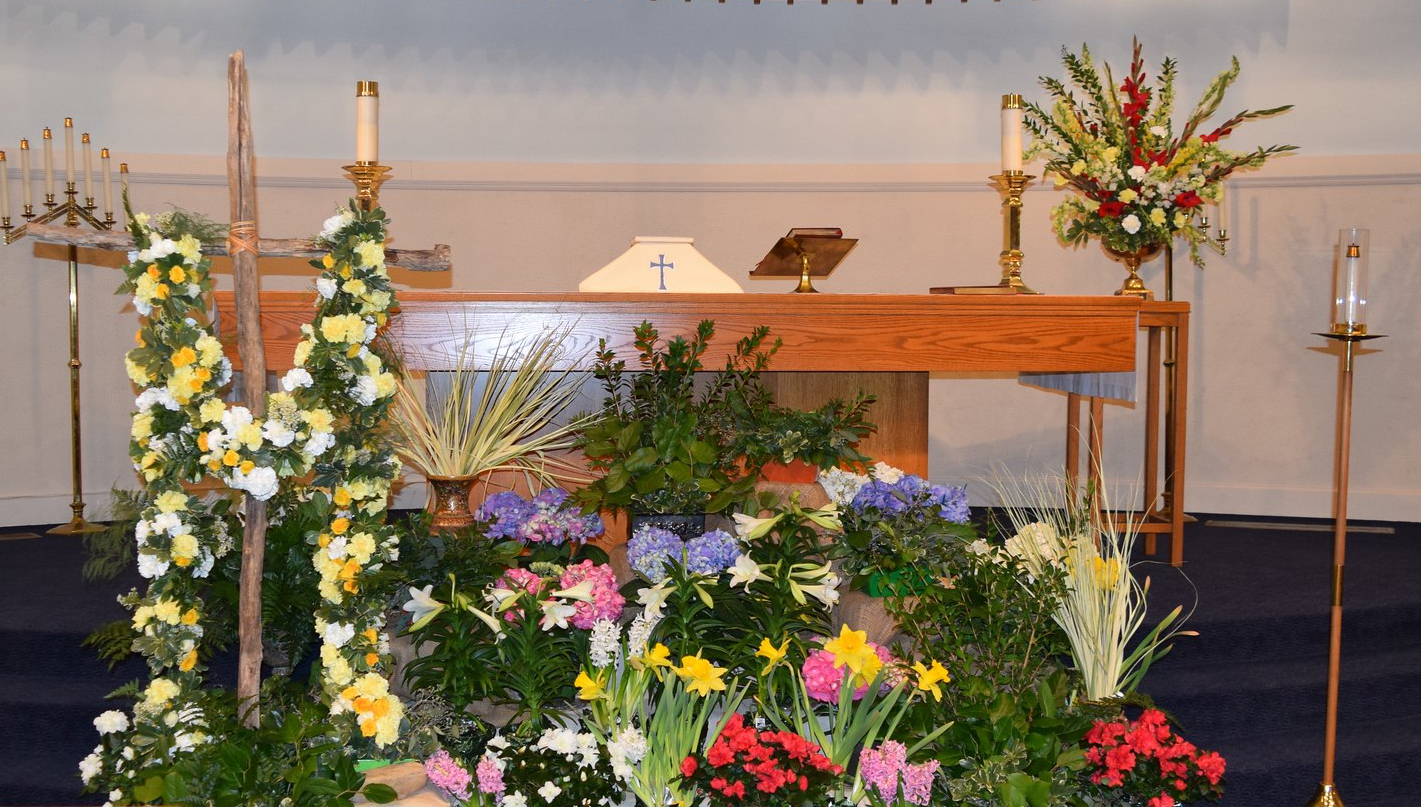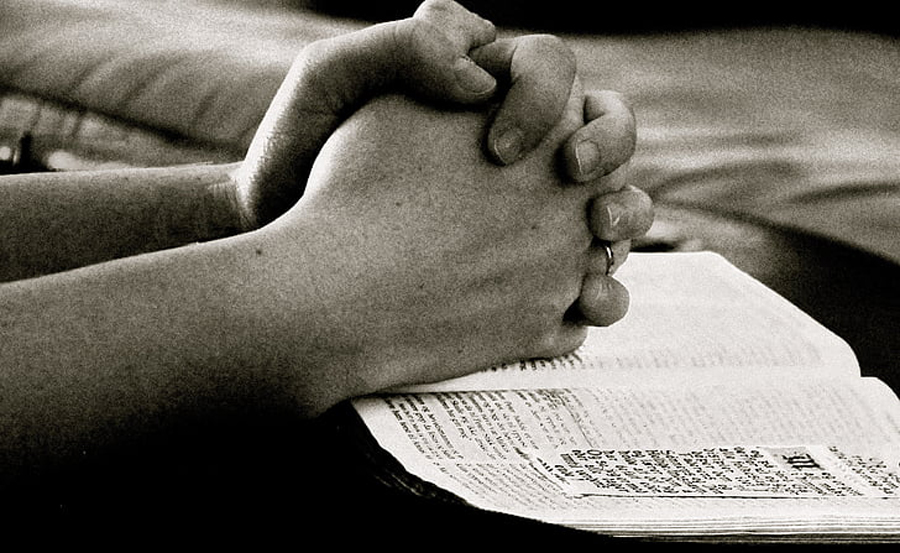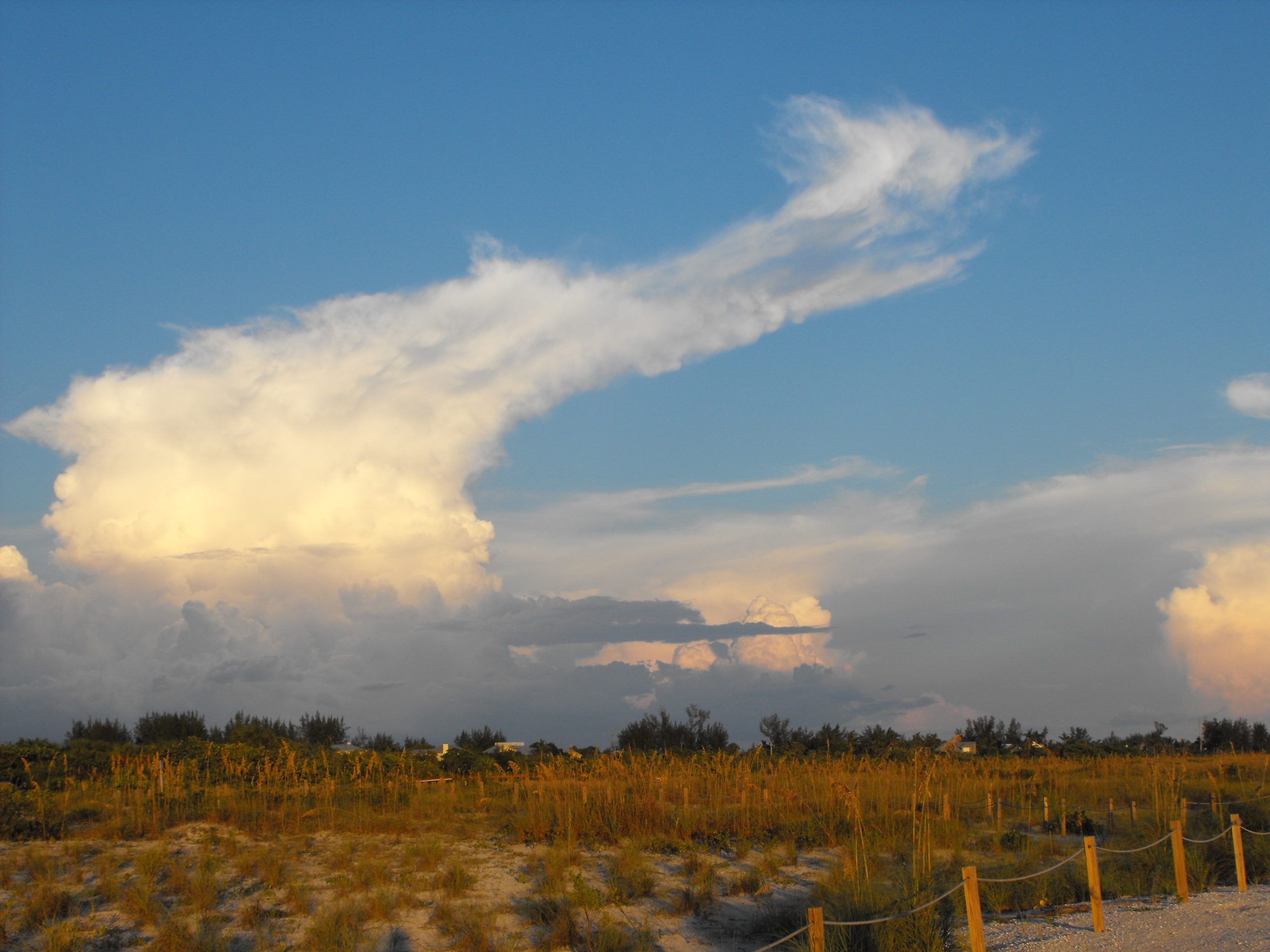 Finding Thin Places
For many of us, we connect to God closest through Nature. Even if we can not go explore right now, you can virtual visit many of the National Parks. Take a few minutes to explore these majestic wonders (and you may learn something as well)
Another place some of us find our connection to God is through Art. Many museums have made virtual tours available. Explore how an artist sees the world around us.
Music helps us to connect with the Divine. Many artists and groups have made new music available to connect each of us. Watch the BSO perform Mahler's Third Symphony from their homes.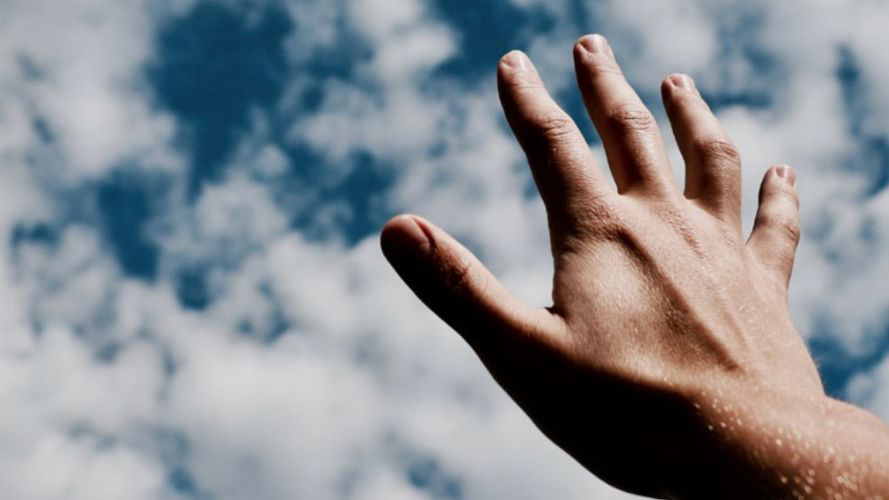 Adult Formation Resources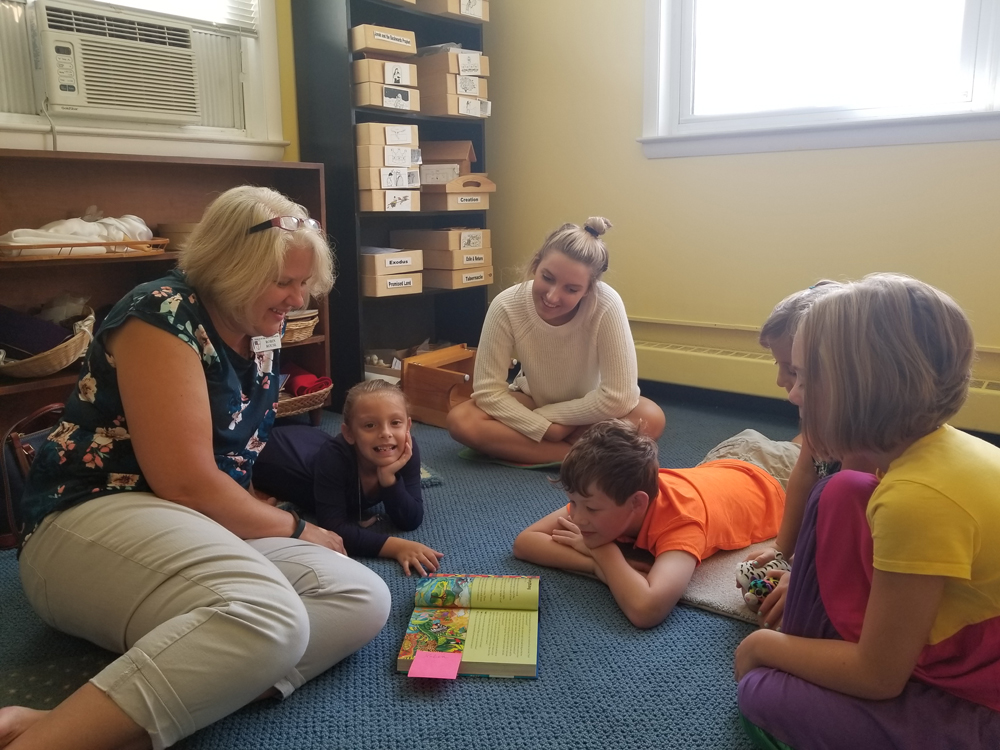 Children Formation Resources

"God of the present moment, God who in Jesus stills the storm and soothes the frantic heart; bring hope and courage to all who wait or work in uncertainty. Bring hope that you will make them the equal of whatever lies ahead. Bring them courage to endure what cannot be avoided, for your will is health and wholeness; you are God, and we need you."
                                                               A New Zealand Prayer Book (adapted)
                                                                       He Karakia Mihinare o Aotearoa' 
If you would like to support Holy Comforter in this or any of our missions, please consider making a gift. More details can be found on our website.