My Dear Brothers and Sisters in Christ,
Even in these times, the church year does not stop. We have reached the point in our Journey when we contemplate the final days of Jesus's life and ministry. We encounter in mystery and wonder the passion of our Lord in the ultimate sacrifice all while awaiting the triumph of the Resurrection at Easter. While we cannot be physically together this week, we invite you to be a part of the many Holy Week offerings available through Holy Comforter.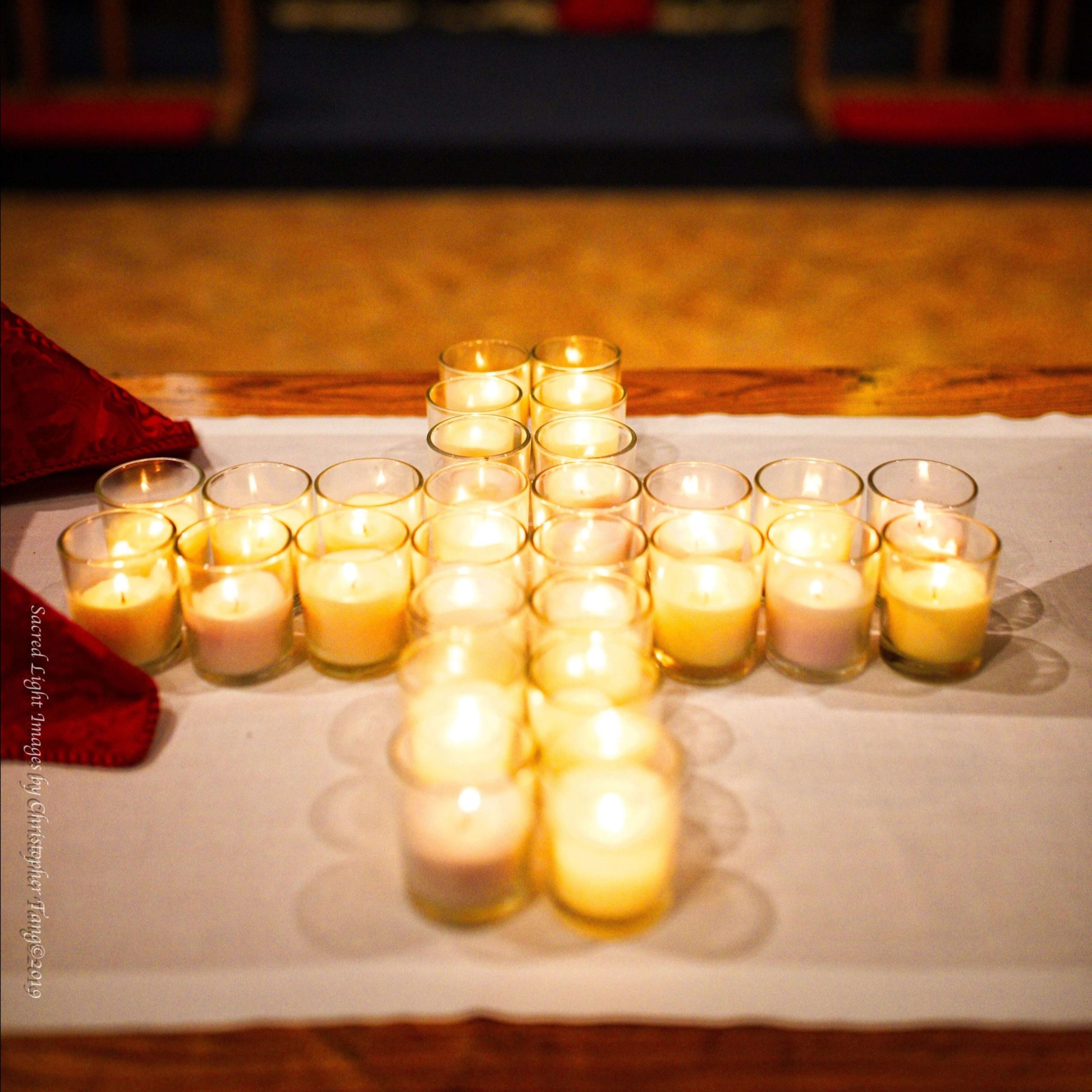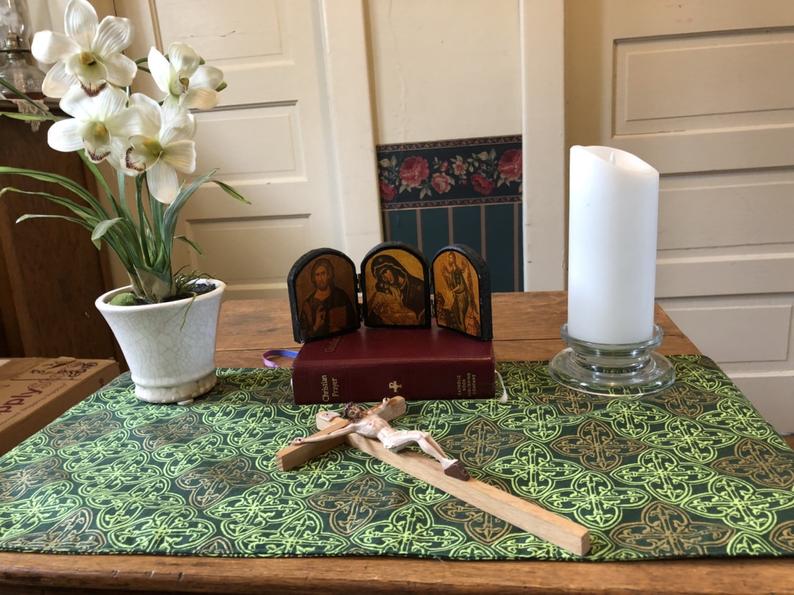 A Home Altar
Creating a sacred space at home is a simple way to bring your faith into your everyday life. Especially this week when the altar is so significant, take a little time to turn a corner of your home into holy ground. See this article on Episcopal Cafe for some easy tips.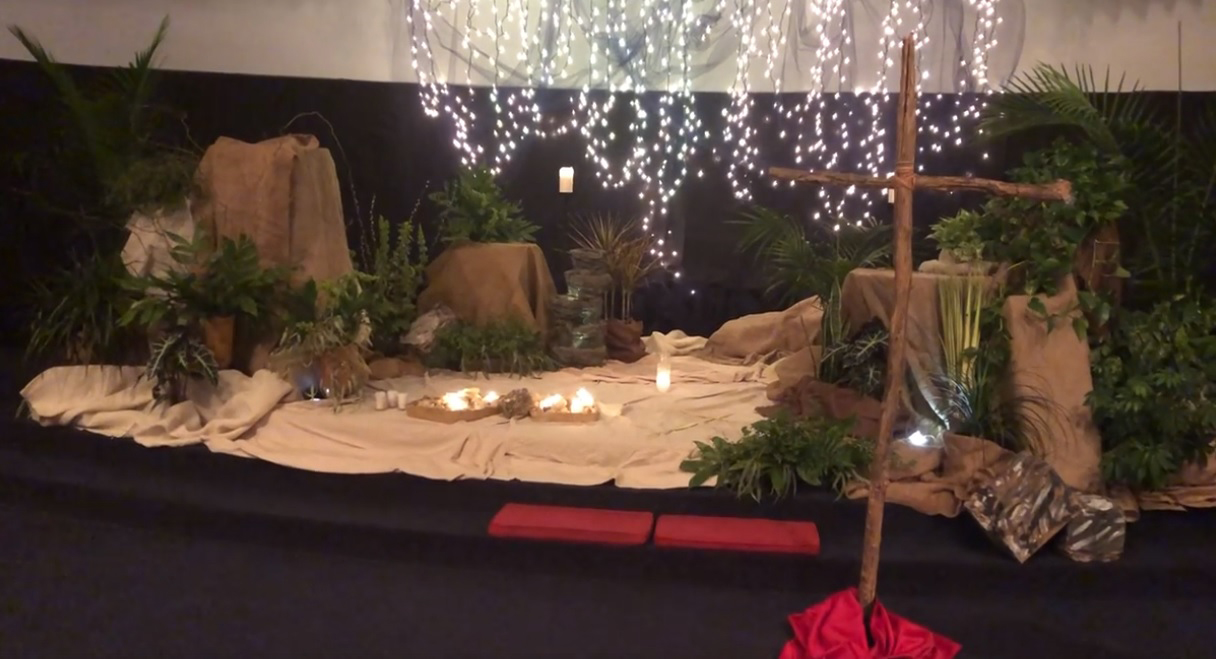 Monday
Today, traditionally the Gospel of Jesus being anointed by Mary is read. Think through what we have now that we will not always have and how to make the most of every situation. Prepare yourself for this upcoming week.
Tuesday
Today is the Gospel of the Greek Pilgrims in Jerusalem. This is one of the parts of John's gospel only heard very occasionally where Jesus urges his followers to "believe in the light, so that you may become children of light." What does this mean to you? How can you walk escape the darkness and the shadows of the world? Even while at home, where can you turn your attention to alleviate suffering in the world? Look at Episcopal Relief and Development, the Red Cross and other organizations for more.
Wednesday
Today Jesus foretells his own betrayal. Betrayal is one of the hardest actions for us to forgive, but as Christians we are called to "seek and serve Christ in all persons, loving our neighbor as ourselves." Now is a time to think back on someone in need of your forgiveness. Make the call, send the email - make that connection. Join the National Cathedral for Daily Prayer and make yourself ready for the day ahead.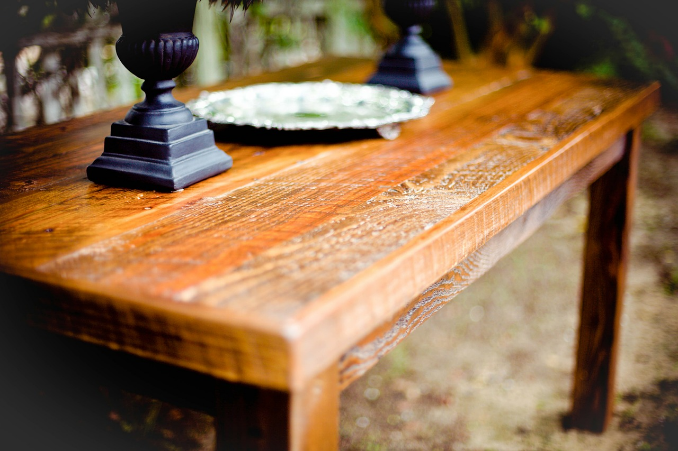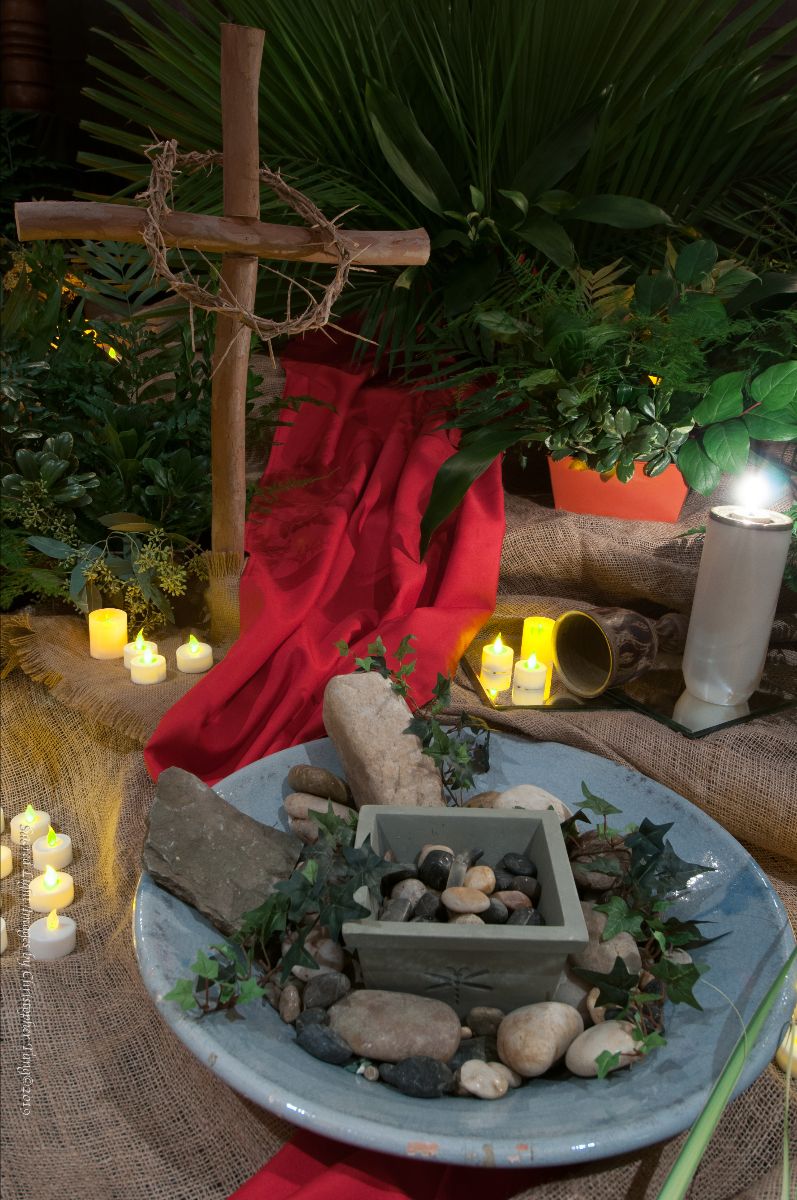 Holy Saturday
The day of profound silence. Jesus is in the tomb. Some ideas for this day, which are also great for Good Friday, are to spend some time in silence.  Read or listen to the traditional Holy Saturday anthem "In the Midst of Death," go for a quiet walk and observe signs of new life starting to break forth from the earth. 

Pray the proper liturgy of Holy Saturday in the Book of Common Prayer.

Note there will no Compline this evening.

Information about the Great Vigil of Easter and Easter Sunday services will be forthcoming.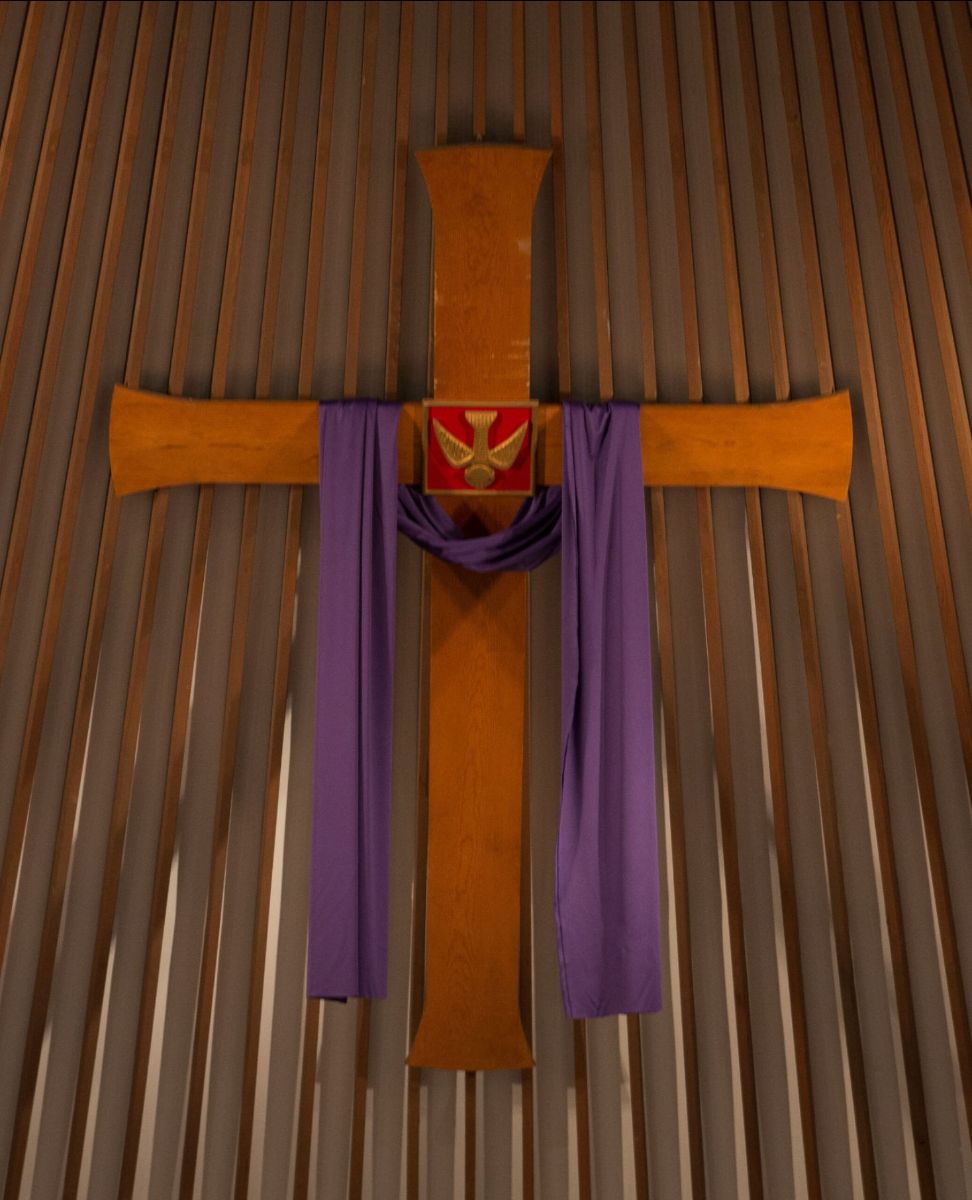 "God of the present moment, God who in Jesus stills the storm and soothes the frantic heart; bring hope and courage to all who wait or work in uncertainty. Bring hope that you will make them the equal of whatever lies ahead. Bring them courage to endure what cannot be avoided, for your will is health and wholeness; you are God, and we need you."
                        A New Zealand Prayer Book—He Karakia Mihinare o Aotearoa' (adapted)