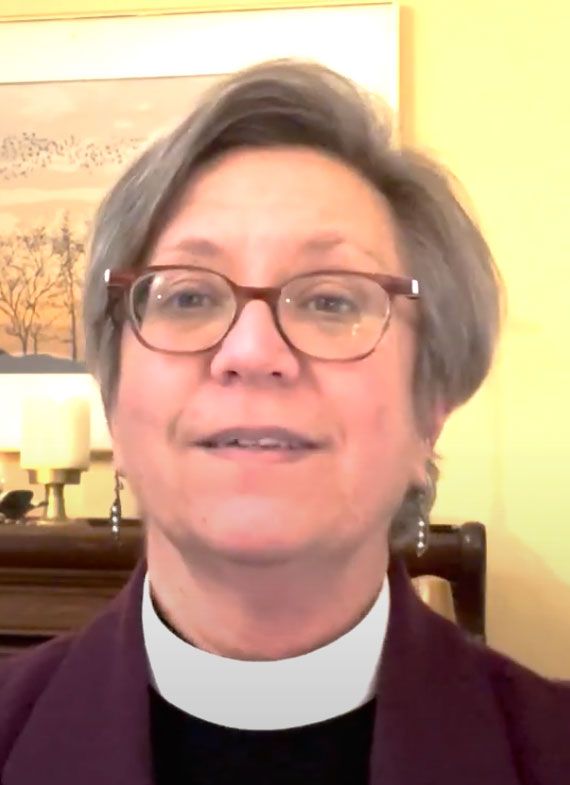 Joanne Tetrault, Priest Associate
I am a native Baltimorean, grew up in the Towson area, and have lived in the city (Hampden) for about 30 years. My husband Joe is an attorney, and we have two felines named Sam and Gracie.
[Read more...]
Will Shaw, Verger
At Holy Comforter, Will works with the clergy, staff and lay-leaders to help organize the services and to keep everything running smoothly.
[Read more...]