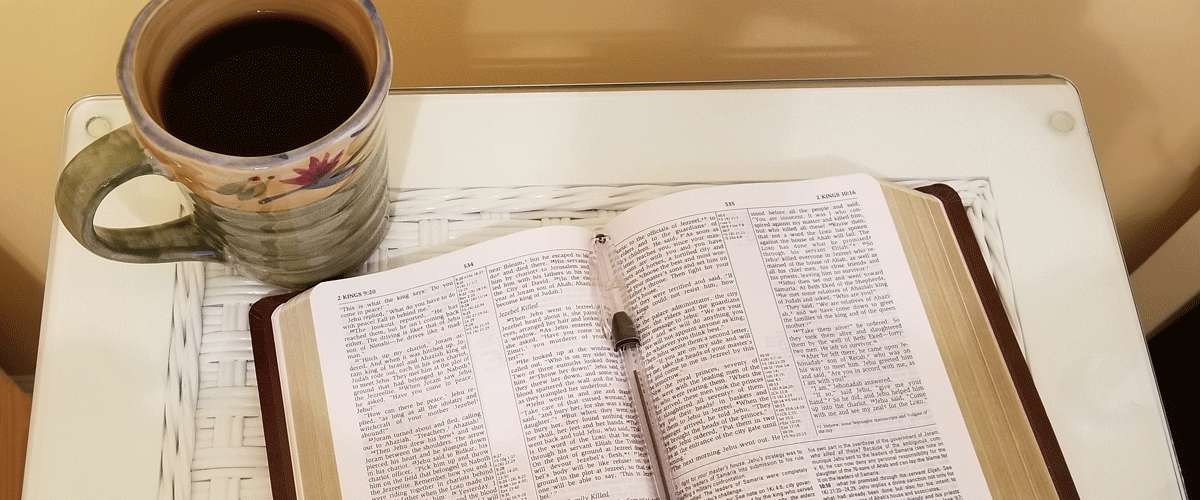 Joining a Bible study group is a very special way of growing closer to God and other people of faith. A Bible study group provides education, fun, challenges, fellowship and prayer — all in an hour! People at all stages of their spiritual journeys are welcome, irrespective of knowledge or lack thereof.
The Wednesday morning Bible Study group meets 10:00 a.m. – 11:15 am from mid-September until June.
TaNaKh Study: Bible Study Group with CHC and Kol HaLev:
TaNaKh study with CHC: The Prophets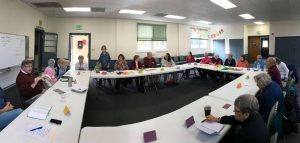 Rabbi Geoff is joining Pastor Chris Tang in co-teaching the Wednesday morning 'Bible Study' class at CHC. The theme is this year will focus on 3 Major Prophets: Jeremiah, Ezekiel, and Isaiah. This promises to be good learning and, even more important, good inter-faith conversation and expansion of understanding. ALL ARE WELCOME on Wednesdays, 10:00 to 11:15 a.m. in the Parish Hall.
 Please call the office at 410-252-2711 if you are interested so that materials can be ordered for you.