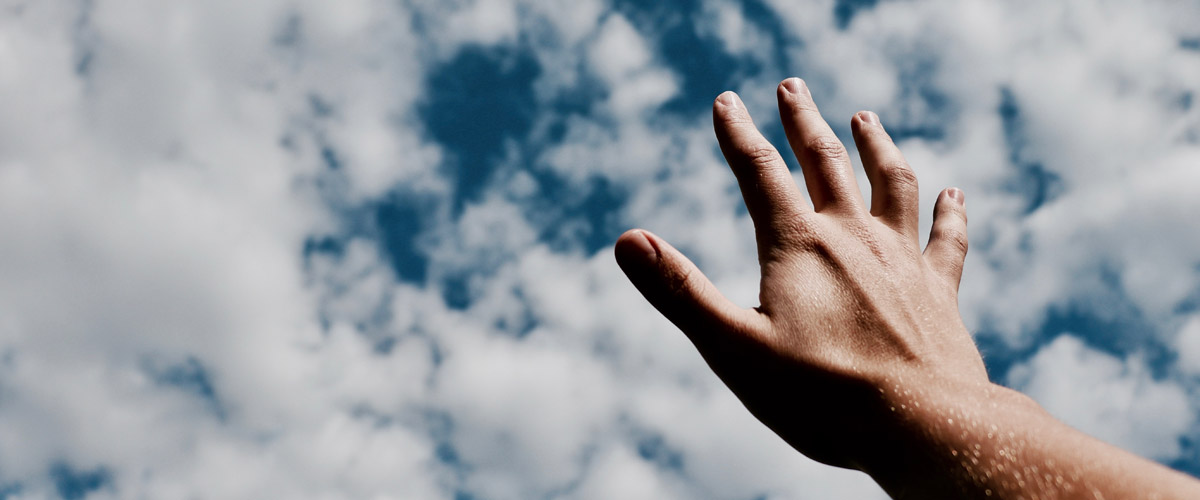 Two Communities, One Text: 
An Old Story for Our Times
 A CHC/KHL  Lunch, Learn and Sharing led by Rev. Chris Tang and Rabbi Geoff Basik. 
A global pandemic reminds us all of the forces and folly beyond our control that shape our lives.  The sudden loss of a world of norms gives rise to big questions, and calls to mind…(ready for this?) Job.  The Book of Job.  When the rug is pulled out from under you, it is very disorienting.  What's one to think?  Let's explore what our wisdom literature, really the foremost achievement of Hebrew Wisdom Literature, has to say, or better, ask.  Along with the psalms, this is the most honest exploration of the (universal) human experience.  There is much wisdom to be gleaned, especially in a life- and world-altering crisis.
You are invited to join us as we discuss and  reflect on the Story of Job. We will be reading Harold Kushner's book (The Book of Job: When Bad Things Happened to a Good Person) as a companion resource to deepen people's reflection about Job between each gathering.  Here are links to the book so you can take brief look at it.
https://www.google.com/books/edition/The_Book_of_Job/-6fjDSSFqnQC?hl=en&gbpv=1&dq=the+book+of+job&printsec=frontcover
https://www.amazon.com/dp/B009KF0MRW?plink=90da1878-b866-4d&ref=adblp13nvvxx_0_1_ti
Let's spend seven  lunch hours together reading and unpacking this short book.  BYO lunch to a Zoom room. Click on the hyperlink below to join the meeting. 
https://us02web.zoom.us/j/87308868912?pwd=eVVveGRZNTFyUjVwSDNCdUNvd3FQZz09 
We will virtually meet seven consecutive Tuesdays, 12:00noon-1:00pm, on May 19 and 26 and June 2, 9, 16 and 30. Hope to see you there!