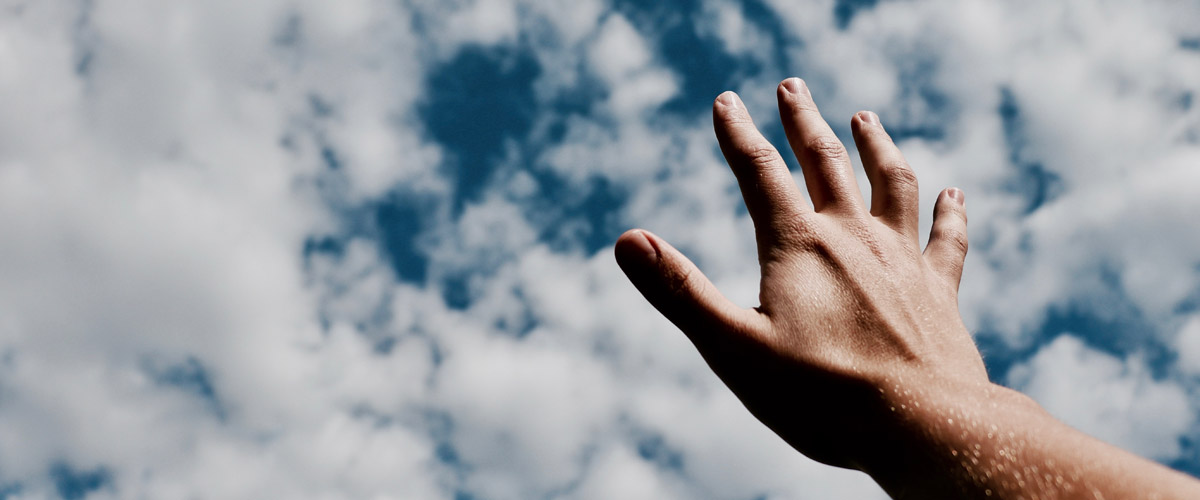 The Stories We Belong To
Some stories are not "ours" as much as we are "theirs." They have a powerful claim on us, perhaps because deep truths may only be conveyed through story. The parables and tales, vignettes, dramas, and lore are at the heart of our faiths and identities. While they certainly contain philosophical and theological depths, they are accessible to, and speak to, all of us.
They are as formative, if not more so, than liturgy or scholarship. (They rank up there with songs!)
Father Chris and Rabbi Geoff will conduct another short-term, mini-series of joint CHC and KHL learning — four weeks of reading together and unpacking a few of our foundational stories: parables from Christian Scripture and tales from the Talmud. We believe this will be a wonderful opportunity to learn about each other's religious identities and imaginations or simply to get to know each other better!
Easy. Social. Yet content rich. (Maybe even some refreshments.)
Join us on campus from 7-8:30 pm on four successive Wednesday evenings: Jan. 29, Feb. 5, Feb. 12 and Feb. 19.