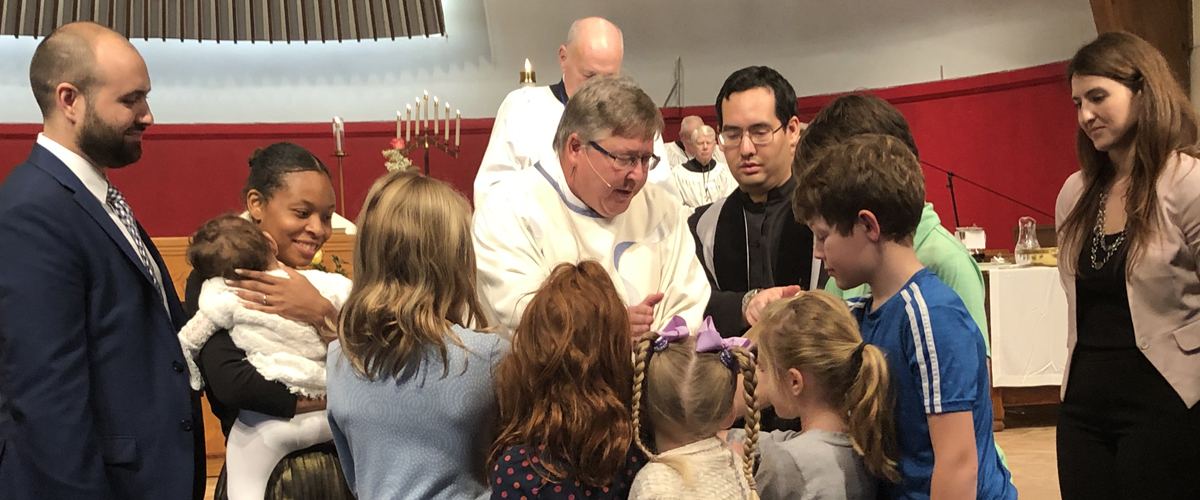 We, the Church of the Holy Comforter, are a community of God's people striving to discover and experience Christ's healing power – spiritually, emotionally and physically – and to be a sanctuary from which we draw strength to be a reconciling presence in the world.
As ministers, we grow into our Baptismal vows by gathering for worship; by rejoicing, supporting and grieving with one another; by using God's gifts to comfort and nurture each other; and by discovering the wonders of God through Scripture, reason and tradition.
As missionaries, we accept the Divine challenge to proclaim the love of God and healing power of Christ; to seek the lost and burdened, and offer hope; and to invite others to join us on this Spirit-filled journey.
Mission Statement
We are dedicated to spreading the teachings and love of Christ, striving to connect with people from all generations and walks of life through inspirational worship, impactful outreach, and joyful fellowship.
Vision Statement
We seek to be a vibrant, inclusive faith family, aspiring to live by the teachings and example of Christ and passionately serving God in our community and the world at large.