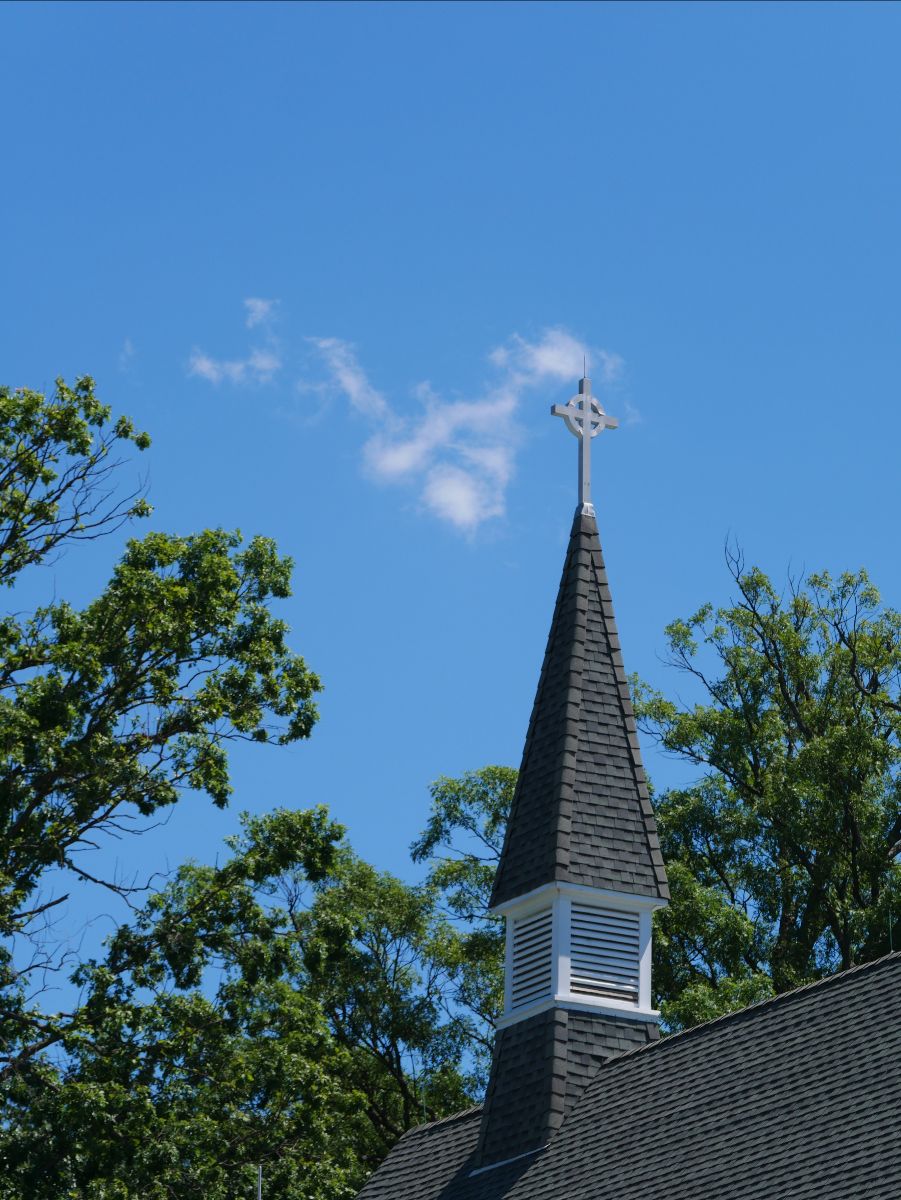 A Reflection from Wendy Hauck  

Since we are celebrating Holy Cross day, and a Celtic Compline, we should talk about the Celtic cross, yes? The Celtic cross is a cross that has a circle surrounding and joining the arms. These crosses began to be seen, first in stone steles, in about 650 AD in Ireland.  They then quickly developed into the form of  a "high cross" on a pedestal to mark holy places and are found all through Wales, Ireland, and Scotland.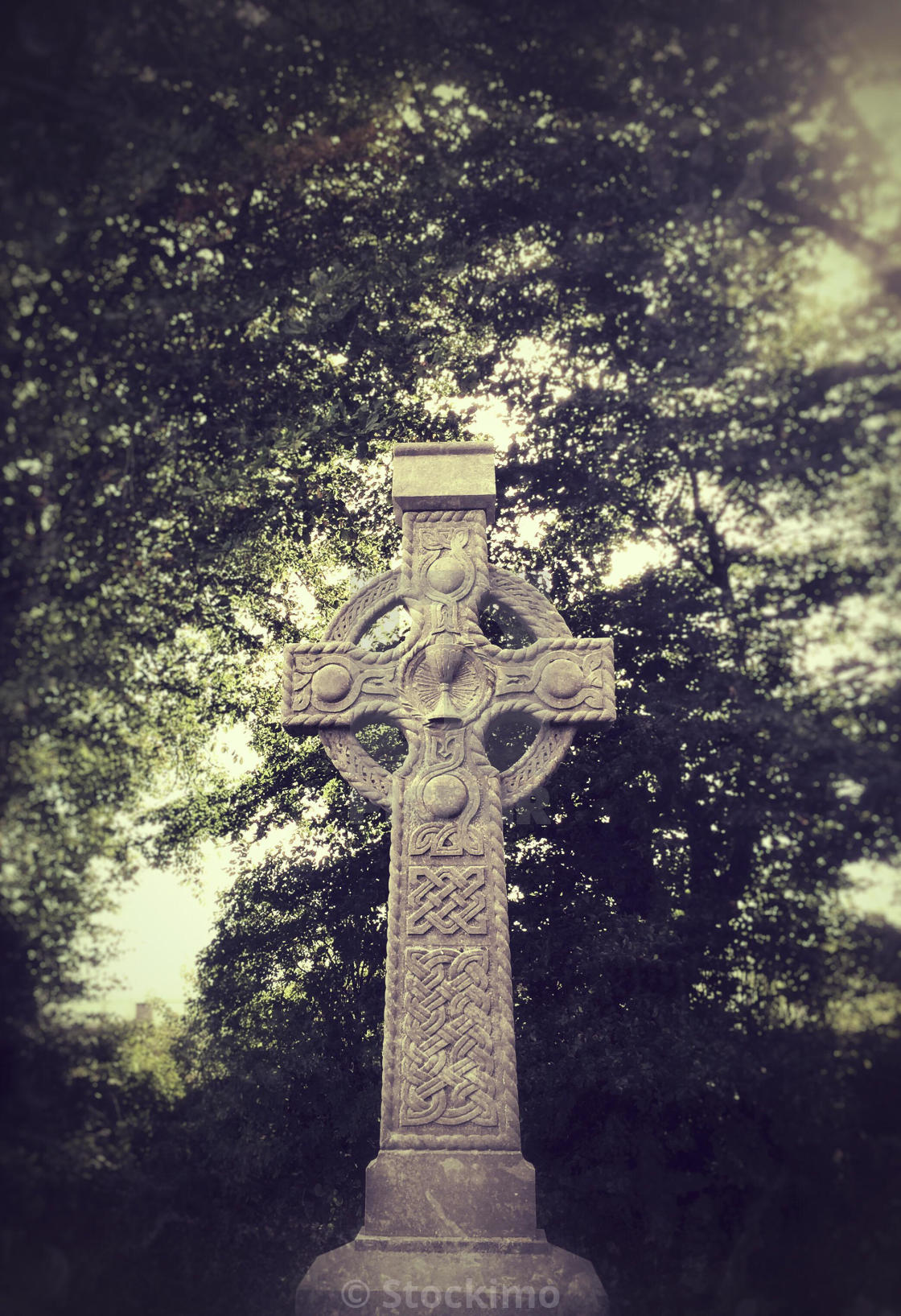 One of the advantages of the Celtic design is that the circle makes the arms of the cross less vulnerable to breaking. There are still many Celtic crosses from the 700s that can be visited today. 
Legend has it that St. Patrick created the Celtic cross by merging the pagan symbol of the sun (or the moon) with the Christian cross. Other historians put the design of the cross with St. Declan in Wales.
There is some similarity in the design of the Celtic cross to the Coptic cross. In our Complines, we have honored some of the desert fathers…the founders of the monastic movement, and they are ancestors of the Coptic Christians. As Christianity and the monastic lifestyle moved west into the British Isles, perhaps some of the missionaries brought the Coptic cross with them; and it felt right to the pagans that were converted.
However it came about, the Celtic cross has endured, even enjoying a revival in the 1800s.
The Celtic cross is also referred to as the  "cosmological cross" and is an important motif in Coelius Sedulius's 5th century poem "Carmen Paschale," and this poem was known in Ireland by the 7th century, about the time the earliest Celtic crosses were chiseled into the stones.
A cosmological cross…
The circle representing sun and/or moon;
To some the halo of Christ.
The circle representing that our God has no beginning and no end;
God does not change;
God is unification, wholeness, inclusion.
A symbolic compass; at the center of God is Jesus,
who shows us the nature of God.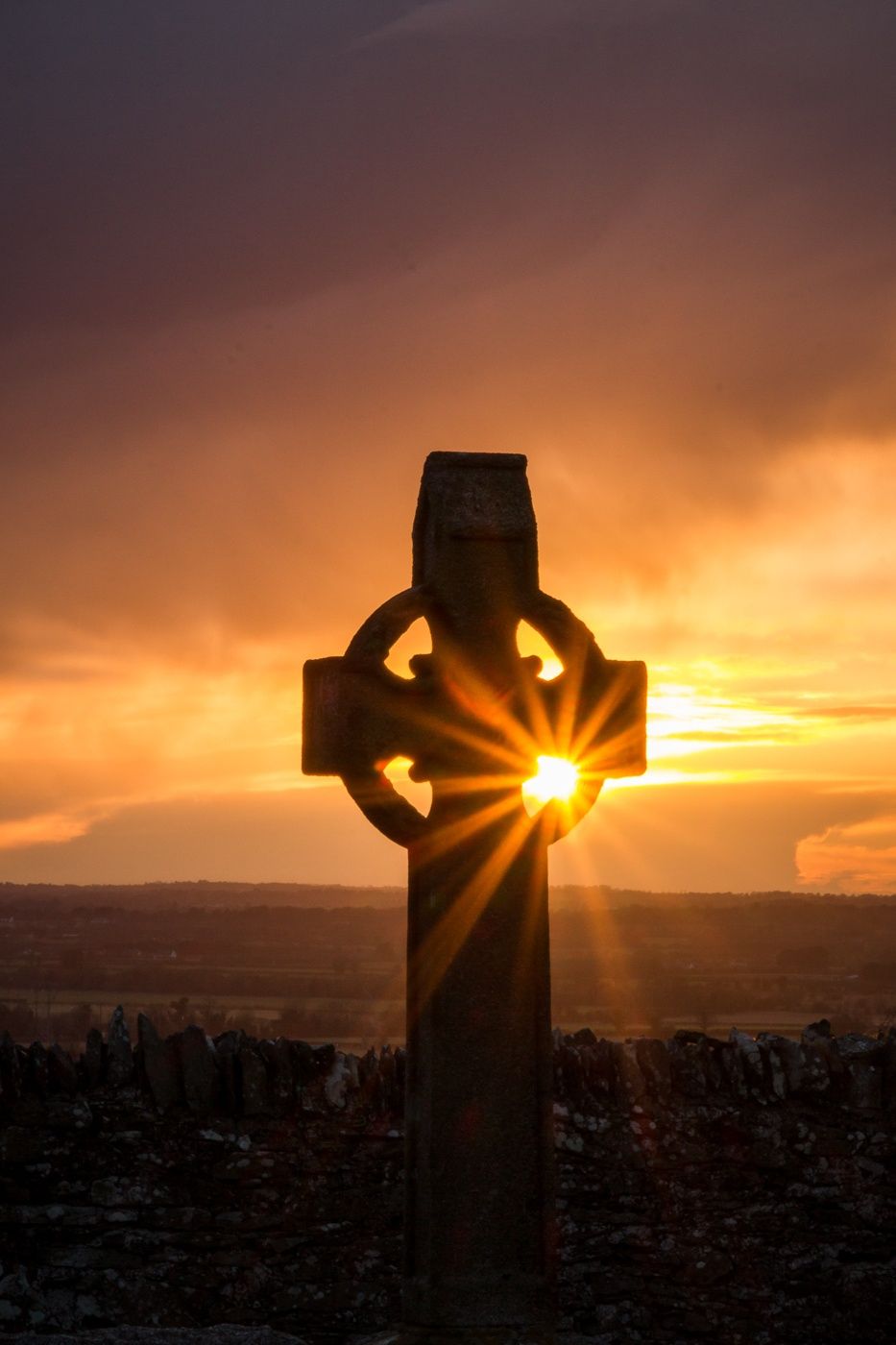 This Sunday
This Sunday please join us for a message, reading, music and prayer from our own clergy, staff and congregation.  
"God of the present moment, God who in Jesus stills the storm and soothes the frantic heart; bring hope and courage to all who wait or work in uncertainty. Bring hope that you will make them the equal of whatever lies ahead. Bring them courage to endure what cannot be avoided, for your will is health and wholeness; you are God, and we need you."

-A New Zealand Prayer Book—He Karakia Mihinare o Aotearoa' (adapted)
If you would like to support Holy Comforter in this or any of our missions, please consider making a gift. Click here to see more.